Gannet becomes part of training ship MERCURY establishment
The Victorian gunboat GANNET had languished since her active service ended in 1895, and after a time as drill ship, and later as the headquarters ship of the London Royal Naval Volunteer Reserve (as H.M.S PRESIDENT), she was on the list of non-effective vessels. However, in 1913 Sir Winston Churchill, as Lord of the Admiralty, agreed to loan her as a dormitory for the Training Ship MERCURY establishment, recognising the need for well-trained Advanced Class Seamen.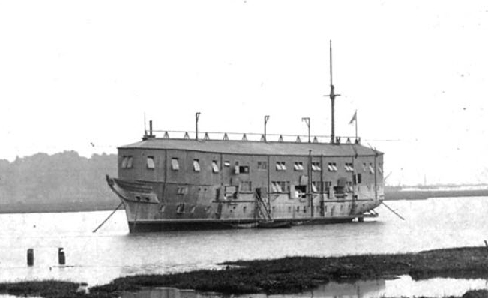 MERCURY already had a dormitory vessel – the ILLOVO — which could accommodate 100 boys; PRESIDENT could have 160 sleeping on board. She arrived in the Hamble River in June 1914 and boys moved on board in January the following year. MERCURY was run by C.B. Fry (a famous sportsman who had played cricked with W. G. Grace) and his wife Beatrice. Initially they hoped to keep both vessels but in 1916 ILLOVO was sold and converted to a coal hulk. She later foundered in a storm off Cardiff in 1917. PRESIDENT however remained the property of the Admiralty.
On 7th June 1918, Mrs Fry, despite a somewhat scandalous earlier life, was awarded an OBE for her work on T.S. MERCURY.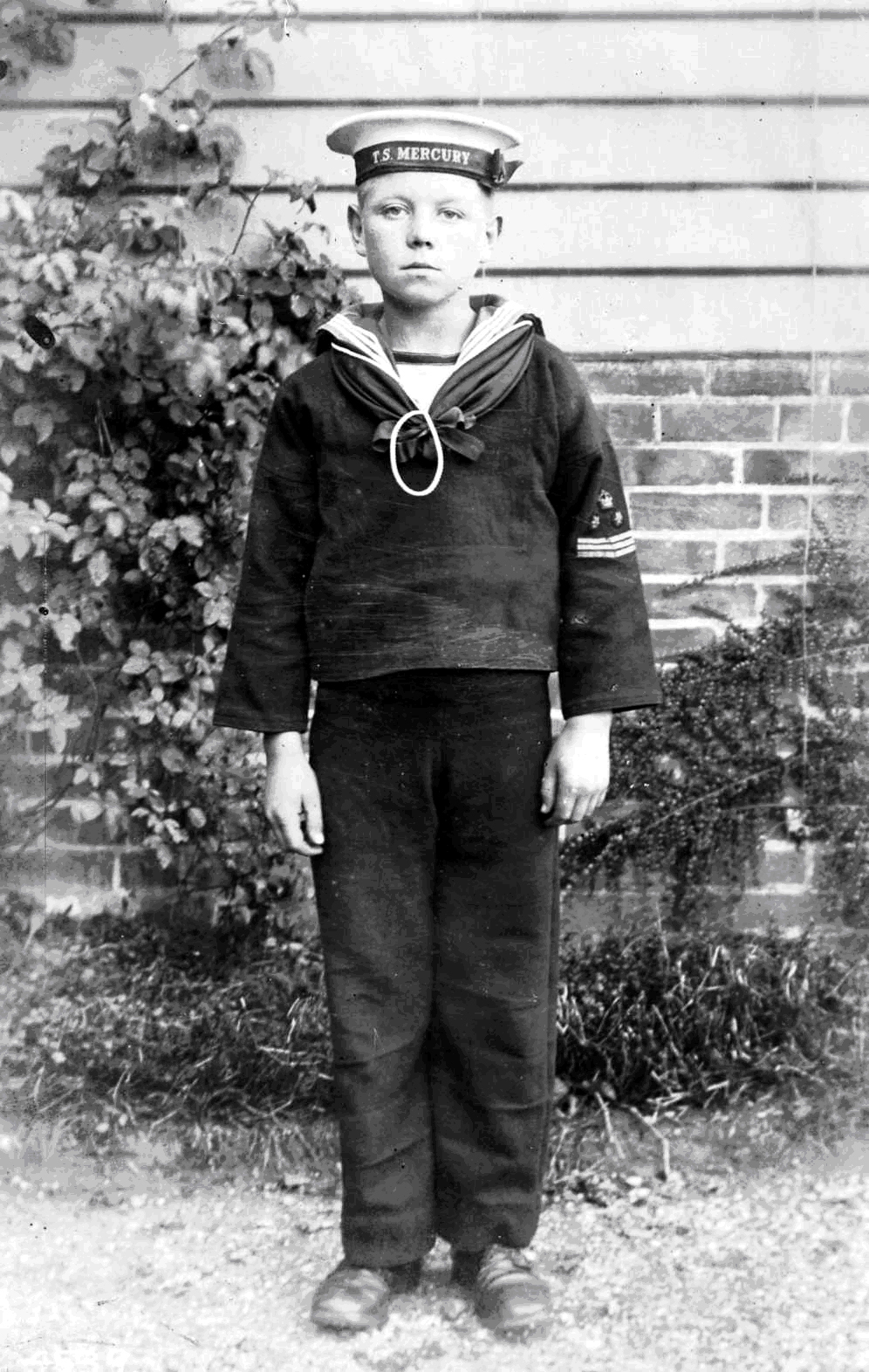 Cadets included Claude Choules, the last surviving combatant from the First World War. He joined MERCURY in April 1915, aged 14. After further training on H.M.S IMPREGNABLE, he joined the battleship REVENGE in late October 1917. He was to witness the scuttling of the German fleet at Scapa Flow on 21st June 1919.